Now Open (Again)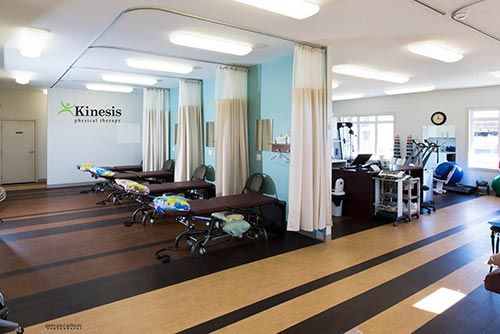 Today we can announce that we will again be able to provide in clinic care beginning on Monday May 11, 2020.

We have received guidance from Physiotherapy Alberta and we have integrated their recommendations with the many changes we have already made.  However, this will mean that it will not be "business as usual."

Our first priority is that we want all of our patients and staff to feel safe and be safe.
So, how are we doing things now?
We would like to be clear. We ask that you do not attend the clinic if the following applies to you:
You have been or suspect you have been exposed to COVID-19.
You have returned from travel outside of Canada in the previous two weeks.
You have symptoms such as fever, cough, shortness of breath, runny nose or sore throat.
You are immuno-suppressed.
You are a resident of a nursing home or seniors lodge.
Accessing treatment
For those who need to stay home for whatever reason, we are still available for virtual treatments through our Video Rehab Program.
If Video Rehab is appropriate, this continues to be the preferred approach to the management of your issue.
For those who wish to see us in person, please call the clinic at 780-513-8313. If you had a previously scheduled appointment, your therapist will be reaching out to you.  If you beat us to it, that's awesome!
In clinic appointments won't look the same as they did before. We are taking a cautious approach to resuming operations. You may not get in on the day or the time that you want, as we will have limited times available to ensure we are able to adhere to capacity and physical distancing regulations.
In the clinic
We ask that you use the washroom prior to your arrival at the clinic and that you wait in your vehicle until your appointment time.
We encourage you not to bring companions or children, but recognize that this may be unavoidable.
You must sanitize your hands upon entering and exiting the clinic.  Hand sanitizer will be provided.
Clinic staff are required to wear masks.  Masks are not required for patients but we welcome you too wear one if it makes you feel more comfortable.  We will not be providing masks as they are in short supply.
With the exception of your treating therapist, staff and patients are required to maintain physical distancing.
Payment options include contactless cards or e-transfer.  Cash or cheques will not be accepted.
Receipts will be issued electronically.